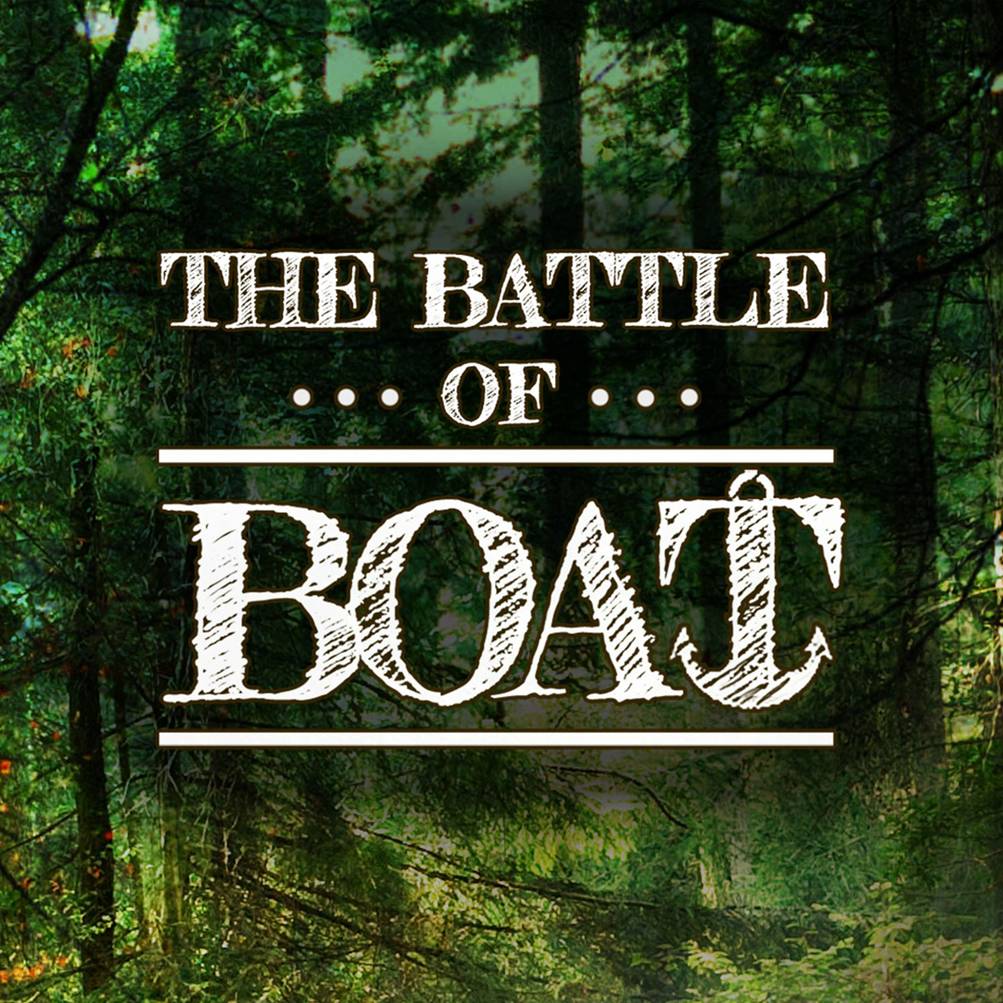 The amazing young people of SOSage Factory return to The Core Theatre from Thu 3 – Sat 5 March 2022 to perform The Battle of Boat. Tickets on sale soon.
The Battle of Boat is a courageous tale of a group of young people trying to find their place in a world at war in 1916. Frustrated by their inability to join the soldiers in battle, they decide to do whatever it takes to help in the war effort. However, they soon have to tackle their own conflict in the form of a local gang of bullies who will stop at nothing to see every plan they form fail. Heart-warming, funny, emotional and exciting, this original new musical is a true celebration of the steadfast British spirit that shone through during WW1.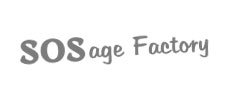 SOSage Factory meets on Saturday afternoons at Knowle United Reformed Church Hall from 2:30 – 4:30pm and is open to those aged between 9 and 18.
We have a small waiting list and are looking to recruit more members.
We especially always need more boys as most productions require equal numbers of boys and girls.
If you are interested in joining or would like more information, email sosagefactory@aol.com, or call Andy on 0121 704 0675 or Lucilla on 01564 773128.
The SOSage Factory production team recently won a Solihull Civic Award for 25 years of 'Making a Difference to Young People' – over 280 of them.
For more information, see the SOSage Factory website.