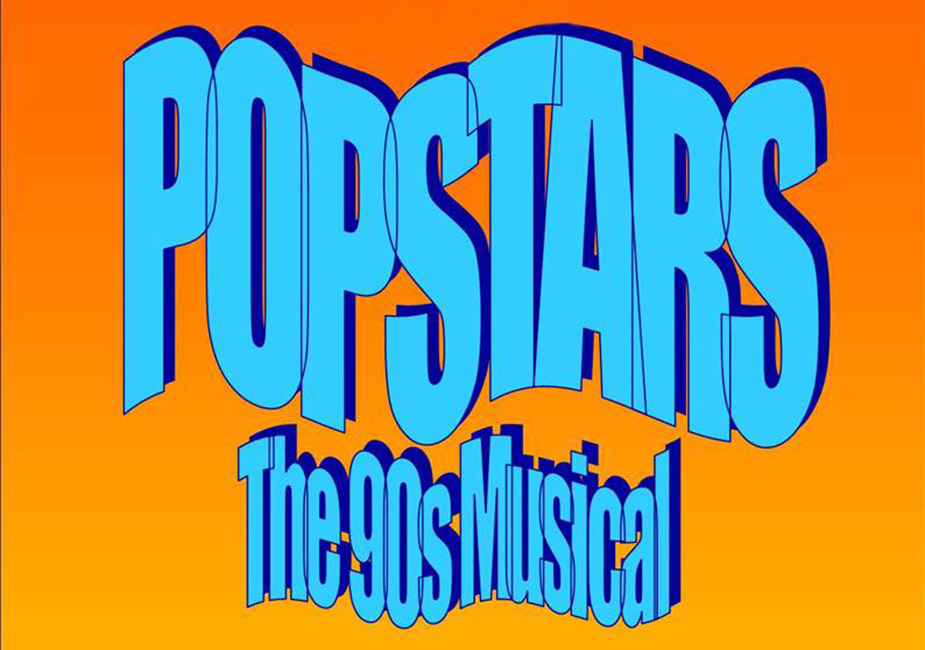 In 2019, the amazing young people of SOSage Factory bring POPSTARS: The 90s Musical to The Core Theatre from Thu 28 February – Sat 2 March. Book now!
Packed with pop smash hits from 90s by artists such as; The Spice Girls, Backstreet Boys, N*Sync, Britney Spears, Christina Aguilera, Mariah Carey, MC Hammer and many more.
Mark is dumped by Shannon as she and her friends have formed a girl band and are out to win a talent show… but can they sing?  Trying to get back at Shannon, Mark and his mates form a band but realise they need to learn to dance… can it possibly happen?!
Music, dance, scheming and fun ensue as this boy band vs girl band musical provides a 90s jukebox musical spectacular suitable for all ages.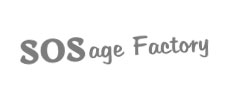 SOSage factory meets on Saturday afternoons at Knowle United Reformed Church Hall from 2:30 – 4:30pm and is open to those aged between 9 and 18.
We have a small waiting list and are looking to recruit more members.
We especially always need more boys as most productions require equal numbers of boys and girls.
If you are interested in joining or would like more information, email sosagefactory@aol.com, or call Andy on 0121 704 0675 or Lucilla on 01564 773128.
The SOSage Factory production team recently won a Solihull Civic Award for 25 years of 'Making a Difference to Young People' – over 280 of them.
For more information, see the SOSage Factory website.